cell phone photo dump...
sorry I've been a little absent.
Thought I would fill you in by sharing the photos from my phone from the past week....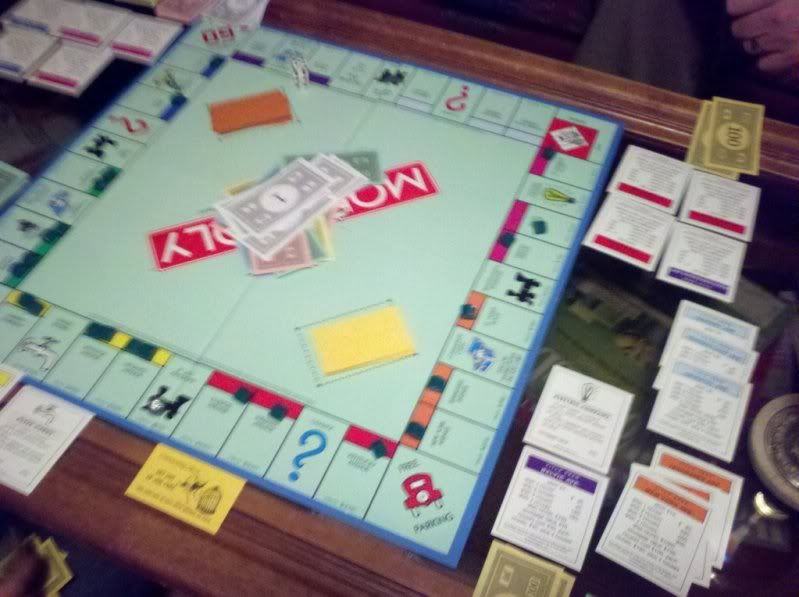 ::game night with the Holders... including some amazing brownies::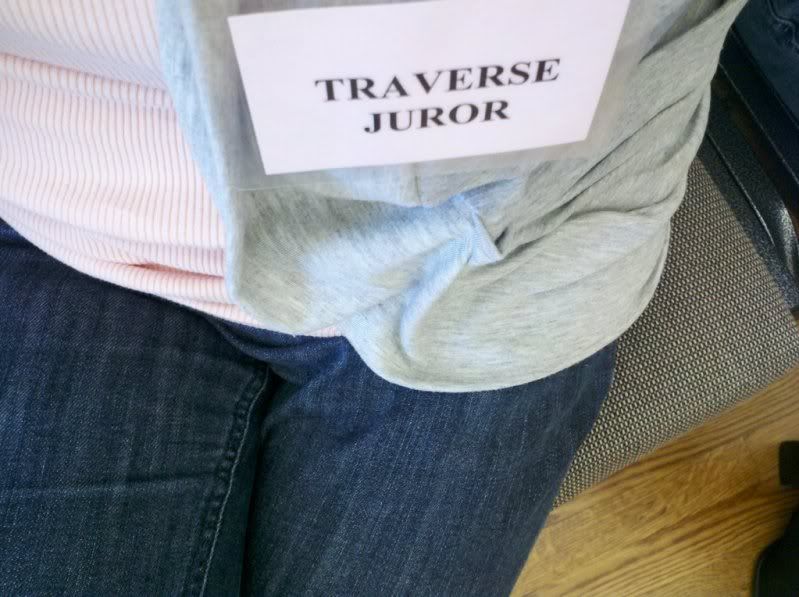 ::jury duty::
::wearing my new shirt BFF handed down::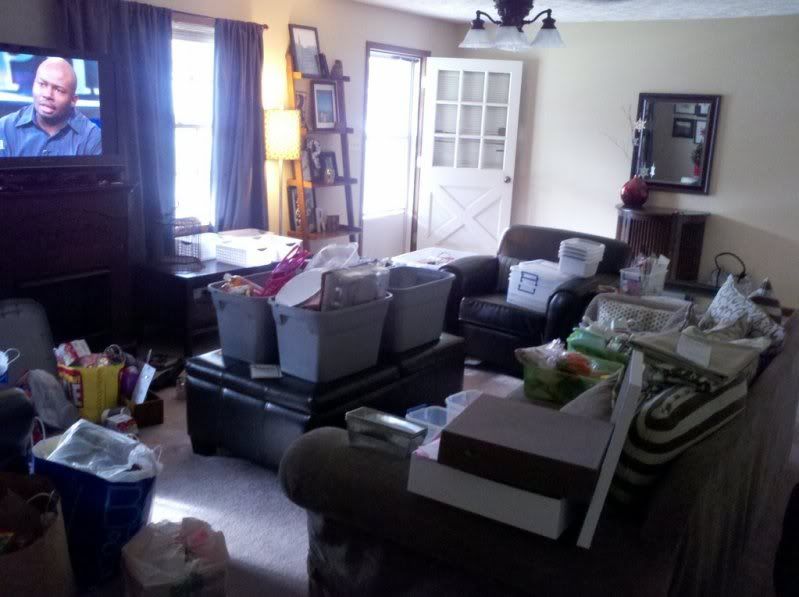 ::got a wild hair and decided to re-organize my craft closet.
Pulled everything out and strew it all over the living room
then had to put it all back::
::Bestie brought us real king cake. Straight from NOLA for Mardi Gras::
::yummy hot dogs from Sonic. yes. sonic::
::shopping and lunch with ra and Jackson. I can't get over how BIG he is getting::
::dad and brother took me out to shoot my gun. 2 Bullseyes!! I'm so hardcore!::
::the easiest way to make rainbow cupcakes::
::rainbow cupcakes::
::I am in love with this pink and white watch from Fossil::
::hubs spreading grass seed and watering in the back yard::
::spring = fresh snacks in the bird feader::
::and hot dogs on the grill::
I've been having a great week...
and feeling so very blessed.