As I mentioned yesterday... I am waist deep in flower pictures. I can't wait to share what I've found with each of you. We know that we are going for a laid back feel so we want to make sure the flowers reflect our style. Also, getting married on the beach is almost decoration enough... so we will most likely only have the bouquets and boutonnieres at the wedding, and very few additional flowers at the reception. (It will be hot, lets not wilt!)
I'll start with a little flower lesson before we get into the bouquets and such...
below are a few flowers that are included in the bouquets I loved.
1. White Alstromeria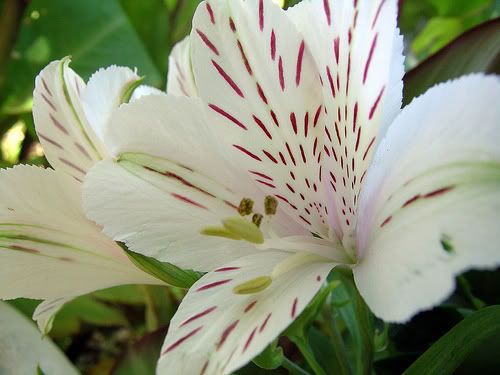 2. White Amaryllis
3. White Peony
4. Lily of the Valley
5. White Hydrangea
6. Baby's Breath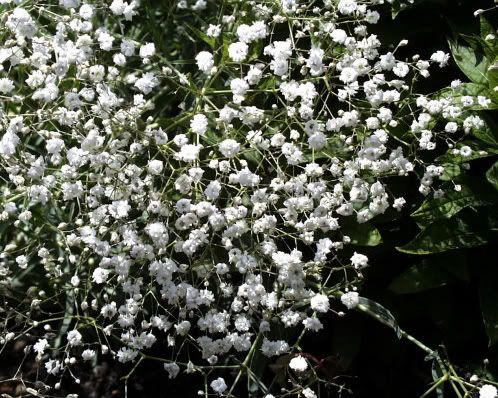 Nice, hu? I'm so excited!
Here are a few bouquets for the maids & I. Inspired?
1.
2.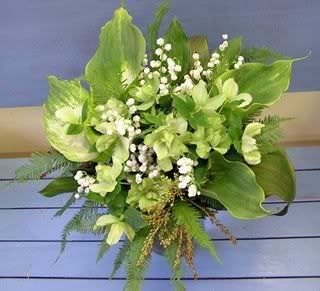 3.
4.
5.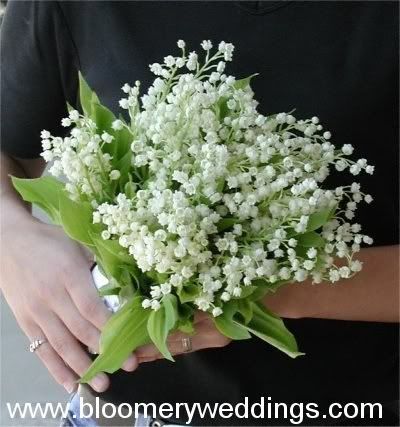 And for the dudes.
1.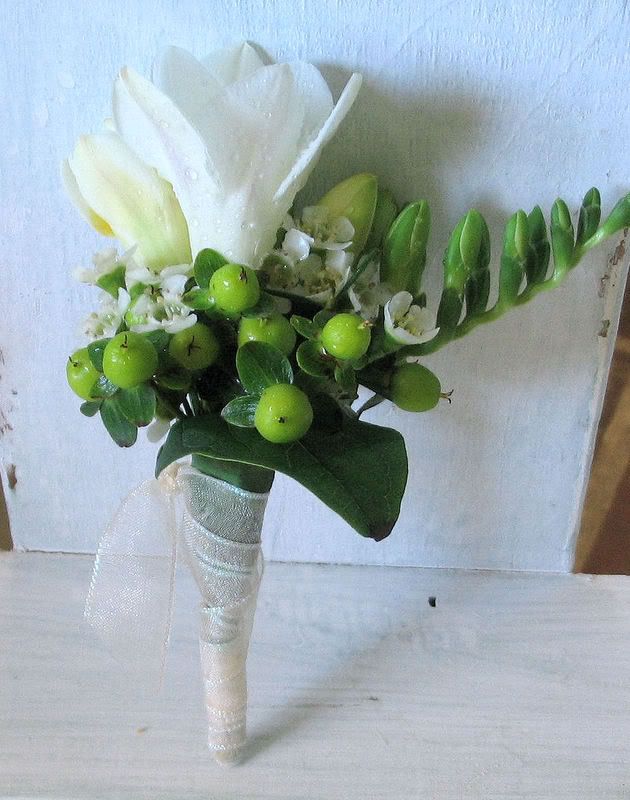 2.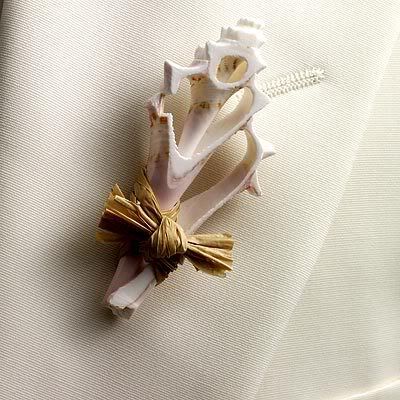 (I can't decide if I love this or not... cute idea tho.)
And... (finally) just some additional pictures of inspiration.
1.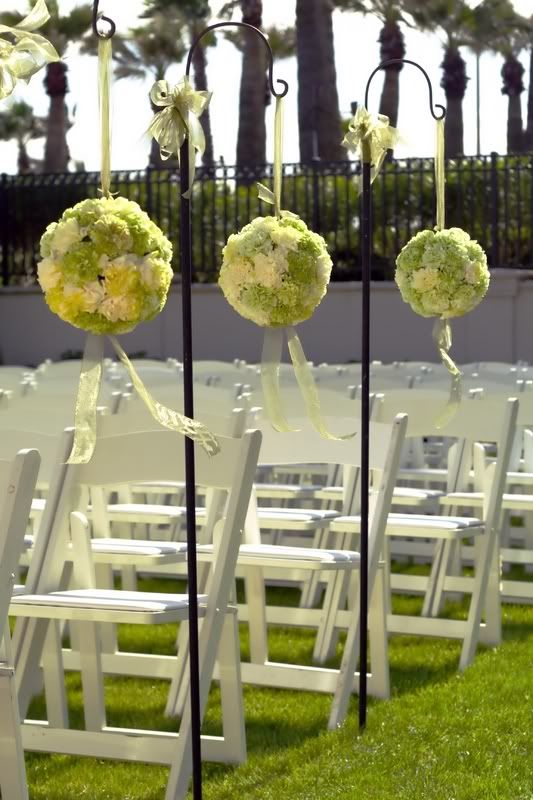 2.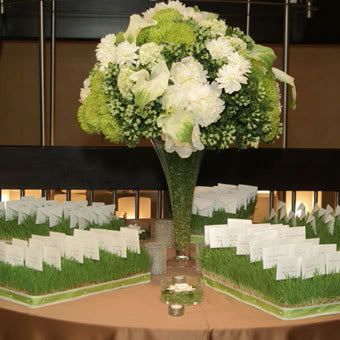 Enjoy!