I am so excited! I found a fantastic photographer on-line to do our engagement pictures!
Photography by Shannon!
Reasons I love her... and we haven't even met!
1. She is right here in Atlanta
2. Super friendly and professional thru our email correspondance
3. Very afordable pricing
4. The pictures. wow!!!
Here are a few of my very favorites. Yes Please!!!
Abigail and Bill
Sarah and Michael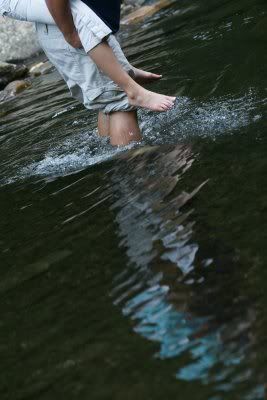 Jeanette and Kelly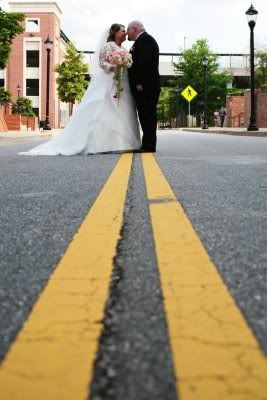 Beth and Jacob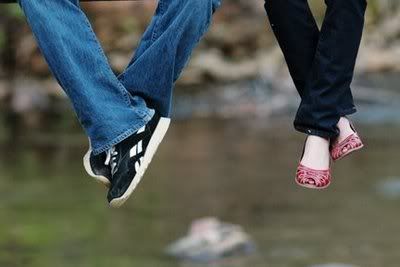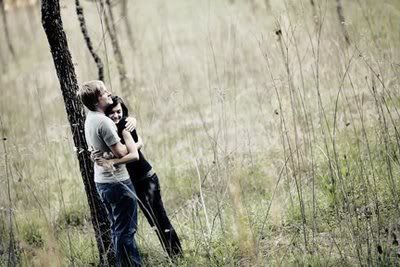 Lindsey and Shaun
Amanda and Eric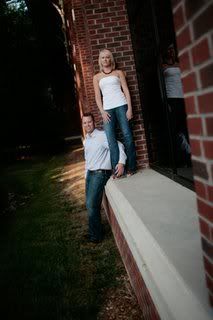 OK. I need to stop. I could easily post every single picture from
Shannons Blog
, but you should really just go look for yourself. And book her. She's a busy girl! :)
Thanks Shannon!